If you are looking for storage or fulfillment...
Then you've come to the right place
About Us: The Lightbulb Moment
Believe it or not, we started out as an e-commerce store. As an e-commerce store, we faced a lot of problems, from developing our product to delivering it to our customer. And one of the biggest problems we faced was storage. There were no available solutions that allowed us to store our products across the region seamlessly. Because of this, our business performed poorly so we shut it down and decided to launch Shorages.
After closing the business, we went back to the drawing board and designed a product that was targeted at solving the storage & fulfillment problem. Whether you are an individual or a business, Shorages helps you unlock e-commerce in the region. Gone are the days where you have to rent your own warehouse and set-up your own operations.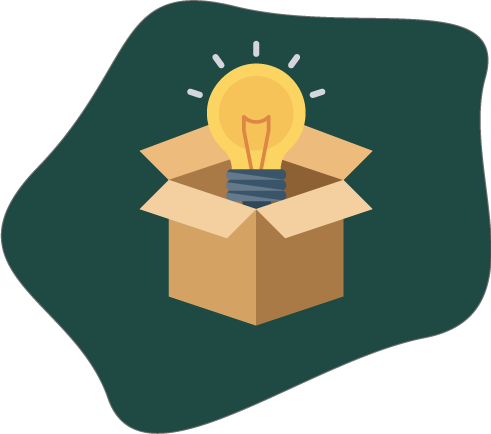 By connecting you with a distributed warehousing network, we guarantee efficiency
We take care of the nasty business so that you focus on doing what you do best