Distribution & Product
Registration
Distribution Services
We help international brands that sell online in other markets also start selling across the GCC through our distribution service. With this service, we can import your products into our fulfillment centers as your importer on record.

Importing and selling products online across GCC countries requires a license. By acting as your importer on record, we save you time and money that would be spent setting that up, reducing your cost by $10,000+ and saving 6 months' worth of time in the process.

The process involves importing your products using the importer on record licenses we have in place. Once the inventory arrives, our fulfillment centers will pick, pack and distribute your online orders across the Gulf countries.
Product Registration
Certain products such as food & beverage or beauty products require a set of approvals from local authorities before they can be sold to customers across Gulf Countries.

We understand that navigating these approvals and finding a qualified product registration specialist can be a tedious process. As such, we have taken it upon us to help you navigate the product registration process in the UAE. This will help ensure that your products meet the local requirements before you import them into the UAE.

Additionally, our product registration and distribution/importer on record services are supported by back-to-back distribution contracts which ensure that you are the authorized owner of your products.
Autonomous Software
We understand that when it comes to outsourcing a key part of your business, trust is an issue. Particularly after using importer on record and product registration services. This is why, in addition to the back-to-back contracts, we make sure to provide you with full transparency and visibility over your orders and stock.

To do this, when you sign up with Shorages, you get access to an order fulfillment and inventory management dashboard. This dashboard will provide you with real-time and actionable information for your operation.

On one hand, the order fulfillment system will display all of the orders that are being processed with Shorages. The dashboard will also display the status, tracking information, source and payment details.

On the other, our inventory management system will show you your stock levels across different SKUs in real time.
Get started with our Fulfillment Center
We provide you with immediate assistance and support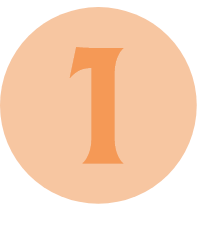 Fill out the Request Form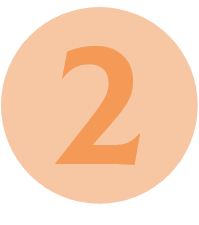 We'll Get in Touch Within 24 Hours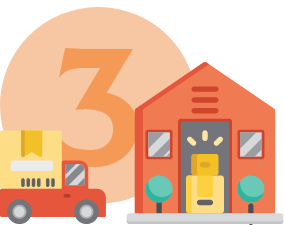 Begin Storing and Delivering Across the GCC