Ship Directly
to Marketplaces in the GCC
Door to Door Shipping
Expand your Marketplace business into the Gulf countries with Shorages. We will help you sell and ship products directly from your supplier in China for example to Amazon or Noon warehouses across the United Arab Emirates.

The best part is, if you are registered on Amazon or Noon in other countries, you will not require a license to send products to the U.A.E.

Using our door-to-door freight services, you can ship your inventory directly from your supplier to Amazon or Noon fulfillment centers.

We provide cost-effective air and sea freight options for full container load (FCL) or less than a container load (LCL) shipments.
Fulfillment, Storage & More
If your shipment is not yet ready to be sent to marketplaces, do not worry. Our team is well-equipped to store and prep your order for delivery.

We have the capability to store and label your products in accordance with marketplace requirements and standards.

Once your shipment is ready and the appointment is confirmed, our team will arrange for your shipment to be delivered on the specified date to the marketplace or await for their pick-up.

Finally, if you are looking to fulfill orders directly to customers through third-party marketplace solutions or through your website, then explore our other services!
Autonomous Software
We understand that when it comes to outsourcing a key part of your business, trust is an issue. Particularly after using shipping and order prep services. This is why we make sure to provide you with full transparency and visibility over your order status and delivery confirmation

To do this, when you sign up with Shorages, you get access to an order fulfillment and inventory management dashboard. This dashboard will provide you with real-time and actionable information for your operation.

On one hand, the order fulfillment system will display all of the orders that are being processed with Shorages. The dashboard will also display the status, tracking information, source and necessary documents.

On the other, our inventory management system will show you your stock levels across different SKUs in real time.
Get started with our Fulfillment Center
We provide you with immediate assistance and support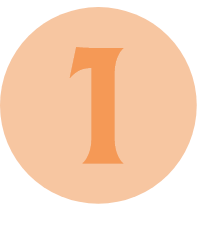 Fill out the Request Form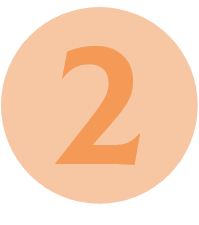 We'll Get in Touch Within 24 Hours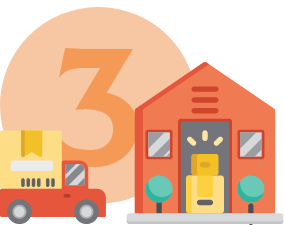 Begin Storing and Delivering Across the GCC